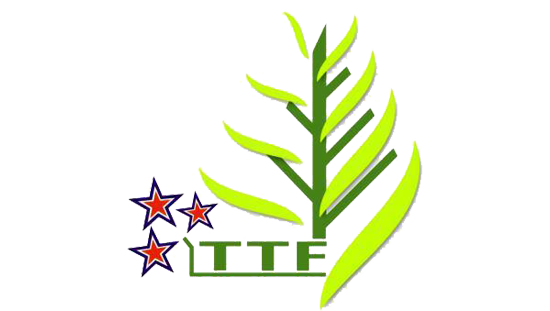 The Tuvalu Trust Fund.
The Tuvalu Trust fund was set up in 1987, under an International Agreement signed by Tuvalu and development partners namely New Zealand, Australia and the UK, who initially contributed to the Fund.
Tuvalu Trust funds are invested internationally in a combination of shares, listed property, fixed interest deposits and bonds. There are two accounts: the A account is the growth capital which is managed with the objective of maintaining the real purchasing power of the Fund, with distributions made from the A account when fund growth exceeds the rate of inflation. The B account is a buffer fund of unspent distributions. Since 1996, the B account has been referred to in the Government's Budget as the Consolidated Investment Fund and plays a key role given that the value of the A fund can fluctuate depending on international financial markets.